General Information
Office Hours
Monday - Friday: 09.00 am - 17.00 pm (break 12.00 pm - 13.00 pm closed)
The Consular Office is closed on Slovak holidays and public holidays in Indonesia.
Please click here to view our list of official Embassy holidays.
IMBAUAN


Berkaitan dengan situasi konflik di Ukraina, WNI di Slowakia diharapkan:
Menunda perjalanan ke wilayah Ukraina dan sekitarnya.
Mengantisipasi masalah keamanan, terkait gelombang kedatangan pengungsi dari daerah yang berbatasan langsung dengan Ukraina.
Senantiasa memantau perkembangan yang ada melalui sumber berita resmi.
Tidak termakan berita bohong (hoax) yang dapat memicu provokasi.
Memantau sosial media KBRI Bratislava untuk informasi terkini mengenai kebijakan pelindungan WNI.
Dalam situasi darurat, WNI di Slowakia dapat menghubungi KBRI Bratislava, melalui:
HOTLINE KBRI Bratislava: +421 917 842 128
Email KBRI Bratislava: bratislava.kbri@kemlu.go.id
Informasi lebih lanjut terkait kondisi dan situasi di Ukraina dapat disampaikan melalui:
HOTLINE Direktorat Pelindungan WNI: +62 812 9007 0027
Email Direktorat PWNI: pwni.bhi@kemlu.go.id
Email KBRI Kiev: kyiv.kbri@kemlu.go.id
KBRI Bratislava, 25 Februari 2022
Please be advised that cash payment is no longer accepted for all consular transactions. The embassy will only accept company checks, cashier checks and money orders.
A visa entitles the holder to travel to Indonesia, but it does not guarantee entry. An immigration officer at the port of entry determines the visa holder's eligibility before entering Indonesia.
For foreign national non-resident, please submit your application to Brnianska 31, 81104 Bratislava, Slovakia.
Types of Indonesian Visa
All
Visa Free
Visa on Arrival (VoA)
Visit Visa
Limited Stay Visa
Our Relationship
Indonesia & Slovakia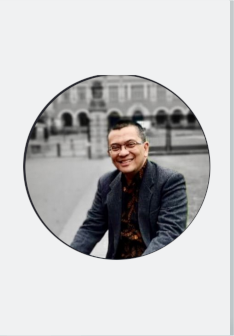 Contact Us
For further information on consular services at the Indonesian Embassy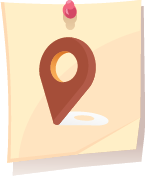 Address
Brnianska 31, 81104 Bratislava, Slovakia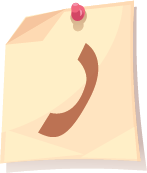 Consuler Service
+421-2-59200526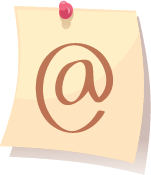 E-mail
consular[@]indonesia.sk
consular.bratislava[@]kemlu.go.id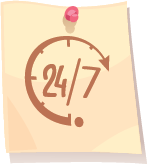 24 Hours Service
+421-2-5441 9886
© 2020 KBRI Bratislava. All Rights Reserved.